SMARTMICROSCOPE METAL STAND
Metal stand for the SmartMicroScope.
Compatible with the SmartMicroScope iGO, SmartMicroScope, SmartMicroScope 500, SmartMicroScope 5M, SmartMicroScope 5M-500 and TV SmartMicroScope.
Empowering educators worldwide, from schools and libraries to renowned institutes.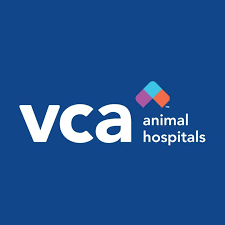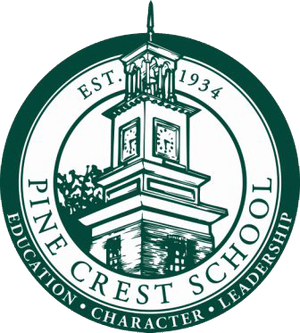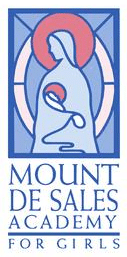 The future of education is here, and it fits right in the palm of your hand. Give your students the gift of engaging, interactive, and collaborative learning experiences with our SmartSchool Systems Microscope solutions.